Natural Elements Premium Luxury Vinyl Plank
CURATED WOOD, STONE + ABSTRACT DESIGNS
Our Natural Elements Premium Luxury Vinyl Plank provides countless design options. In addition to the look of hardwood, we offer unexpected stone patterns and abstract designs featuring unique weathered and oxidized styles and textures. These planks are available in two sizes and can be installed traditionally or in chevron or herringbone patterns for a custom look.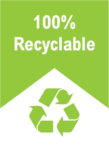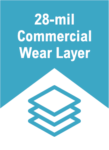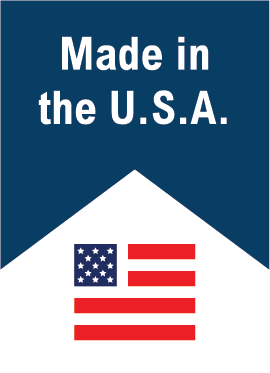 Classification
ASTM F1700 Class III Type B
Gauge
1/8"
(3 mm)
1/8"
(3 mm)
Size
4" × 36"
6" × 48"
Pcs./Carton
36
18
Lbs./Carton
36 Lbs.
36 Lbs.
Sq. Ft./Carton
36
36
Warranty
20-Year Limited Commercial Warranty
*Only available in 6" × 48"
Important Technical Information
| Title | Link |
| --- | --- |
| AP-520 Acrylic Roll On Adhesive – Installation Instructions & Technical Data Sheets | |
| AP-520 Acrylic Roll On Adhesive – SDS | |
| AW-510 Acrylic Wet Set Adhesive – Installation Instructions & Technical Data Sheets | |
| AW-510 Acrylic Wet Set Adhesive – SDS | |
| EW-710 Epoxy Modified Urethane Adhesive – Installation Instructions & Technical Data Sheets | |
| EW-710 Epoxy Modified Urethane Adhesive – SDS Part A | |
| EW-710 Epoxy Modified Urethane Adhesive – SDS Part B | |
| PS-525 Modified Pressure Sensitive Adhesive – Installation Instructions & Technical Data Sheets | |
| PS-525 Modified Pressure Sensitive Adhesive – SDS | |
| SP-500 Acrylic Aerosol Adhesive – Installation Instructions & Technical Data Sheets | |
| SP-500 Acrylic Aerosol Adhesive – SDS | |