Delane® ESD Vinyl Flooring
STATIC CONTROL BUILT RIGHT IN
A COMPLETE SYSTEM FOR COMPLETE PROTECTION
Static charges can be hazardous to people as well as computers and sophisticated equipment. Flooring plays a vital role in preventing damage, harm and expense. To keep environments safe from the effects of static, Flexco layers ESD protection right into the floor—and includes a copper discharge system.
Available in both dissipative and conductive constructions, Delane ESD vinyl tile easily buffs to a shine, never requiring the application of a finish or coating to maintain static control properties. Once installed it's performance ready—immediately providing long-lasting static protection.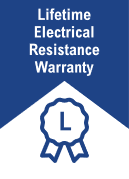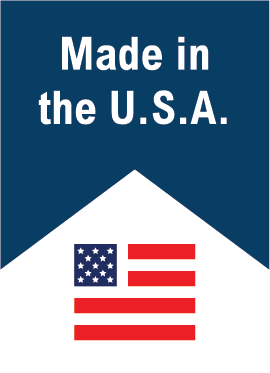 All-inclusive anti-static safety
Requires only one grounding point per 2,000 square feet
Copper ground foil is included and easily layered in during installation
Carbon-rich Excelsior ESD adhesive allows static to flow through tiles to the ground point
Made with bio-plasticizers, based on renewable resources and vegetable raw materials
Performs under static and rolling loads up to 2,500 PSI
Backed by a Lifetime Electrical Resistance Warranty
20 speckled color options
STATIC CONTROL BUILT INTO THE FLOOR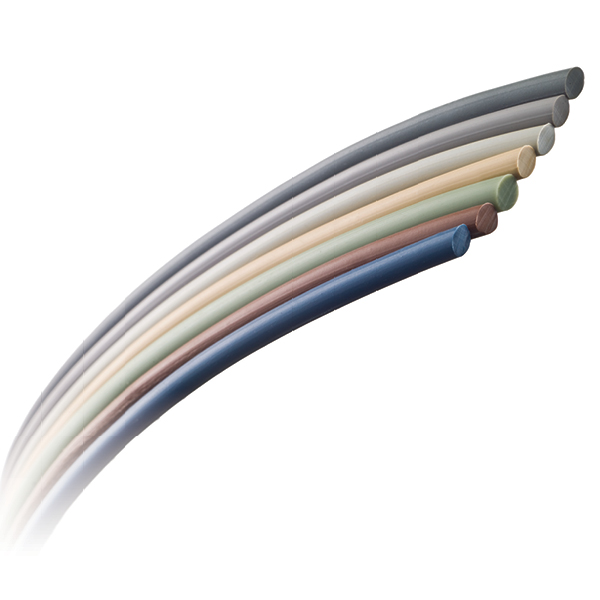 Welding beads for a seamless installation
With Flexco Welding Beads, tiles are easily fused together for a permanent and completely unitized floor. This installation option is ideal for areas with stringent requirements for added hygiene.
| | | | | | | | | |
| --- | --- | --- | --- | --- | --- | --- | --- | --- |
| Gauge | 1/8" | 1/8" | 1/8" | 1/8" | .080" | .080" | .080" | .080" |
| Size | 12" × 12" | 12" × 24" | 24" × 24" | 36" × 36" | 12" × 12" | 12" × 24" | 24" × 24" | 36" × 36" |
| Pcs./Carton | 45 | 16 | 14 | 6 | 70 | 26 | 20 | 10 |
| Lbs./Carton | 54 Lbs. | 36 Lbs. | 67 Lbs. | 65 Lbs. | 53 Lbs. | 37.4 Lbs. | 61 Lbs. | 68 Lbs. |
| Sq. Ft./Carton | 45 | 32 | 56 | 54 | 70 | 52 | 80 | 90 |
Important Technical Information
| Title | Link |
| --- | --- |
| ASD-800 Acrylic Wet Set ESD Adhesive – Installation Instructions & Technical Data Sheets | |
| ASD-800 Acrylic Wet Set ESD Adhesive – SDS | |
| USD-810 Urethane Wet-Set ESD Adhesive – Installation Instructions & Technical Data Sheets | |
| USD-810 Urethane Wet-Set ESD Adhesive – SDS Part A | |
| USD-810 Urethane Wet-Set ESD Adhesive – SDS Part B | |