FlexTuft® Rubber Flooring
HIGHLY DURABLE INDOOR AND OUTDOOR FLOOR TILES
RESISTANT, RECYCLED RUBBER FLOORING WITH A TUFTED LOOK
FlexTuft is a unique recycled rubber floor tile. It features a raised design that is engineered to withstand high traffic and heavy loads. Plus, this anti-slip flooring meets ADA recommendations for ramps. FlexTuft is available with a permanently fused vulcanized backing that stands up to outdoor use and continued exposure to the elements, and with a non-vulcanized backing for interior spaces such as foyers, stairways and exercise facilities.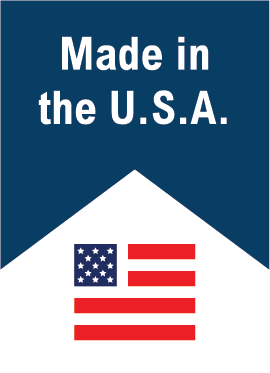 Available in four colors
Made with 90% post-consumer recycled content
Available with a vulcanized backing for outdoor use
Easy to clean and maintain
5-Year Limited Commercial Warranty
Various environmental conditions may alter the appearance of recycled raw materials used in FlexTuft flooring. When exposed to direct sunlight and other elements, fading will occur.
| | |
| --- | --- |
| Size | 12" × 12" |
| Vulcanized Gauge | 3/8" nominal |
| Non-Vulcanized Gauge | 3/8" nominal |
| Pcs./Carton | 25 |
| Lbs./Carton | |
|  Vulcanized | 50 Lbs. |
|  Non-Vulcanized | 52 Lbs. |
| Sq. Ft./Carton | 25 |
Important Technical Information
| Title | Link |
| --- | --- |
| EW-710 Epoxy Modified Urethane Adhesive – Installation Instructions & Technical Data Sheets | |
| EW-710 Epoxy Modified Urethane Adhesive – SDS Part A | |
| EW-710 Epoxy Modified Urethane Adhesive – SDS Part B | |
| PS-525 Modified Pressure Sensitive Adhesive – Installation Instructions & Technical Data Sheets | |
| PS-525 Modified Pressure Sensitive Adhesive – SDS | |
| U-705 Urethane Wet-Set Adhesive – Installation Instructions & Technical Data Sheets | |